The coolest thing on the internet...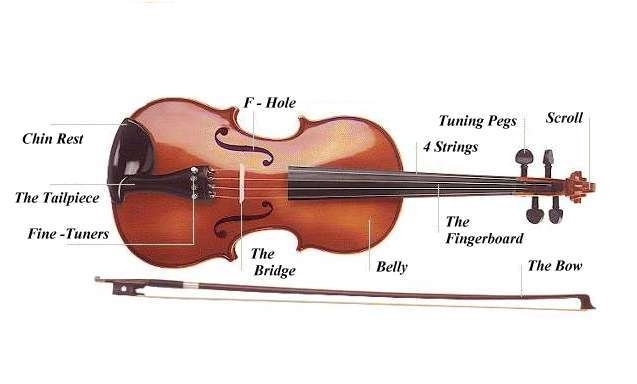 ...at least this month.
Check it out here
. I'd love to sneak out and see this guy's band. I've heard him do some promo stuff on 96 Rock on the way into work a few times and he got major props in the paper today for an amazing performance this weekend at Eddie's Attic in Decatur.
For those that want to do the side by side comparison,
here's a link
to the original masterpiece that changed my life forever. God, that lovely savage distortion...